OZAE offers journalists, editors, marketers, community managers, press relations professionals, SEO… new ways to perform on Google News and social media.
An efficient newsroom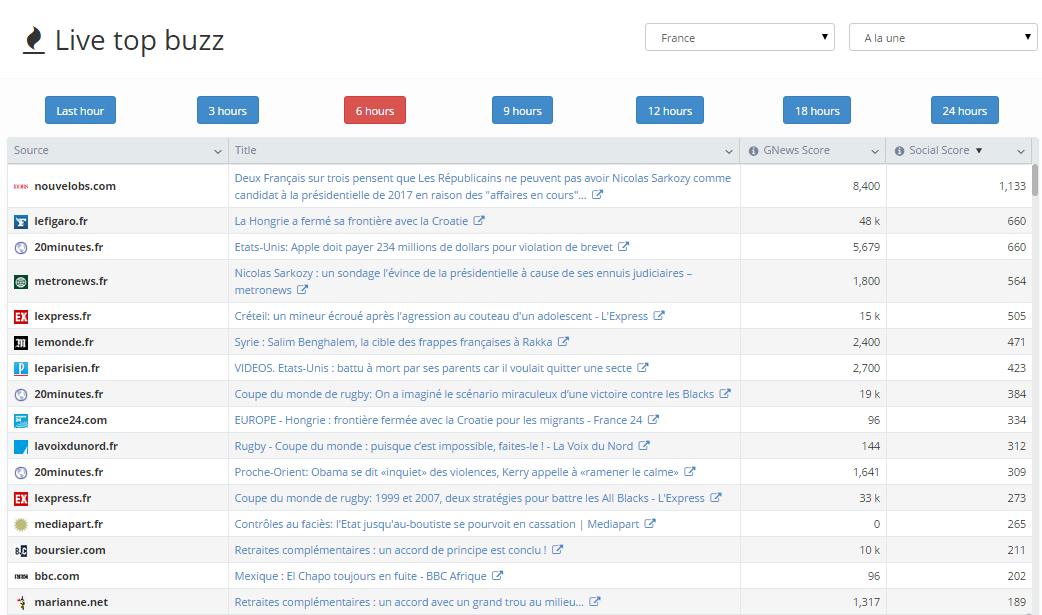 Find what is trending on Google News at the moment
And what subjects will make social media buzz in the next hour?
Smart data at the service of content marketing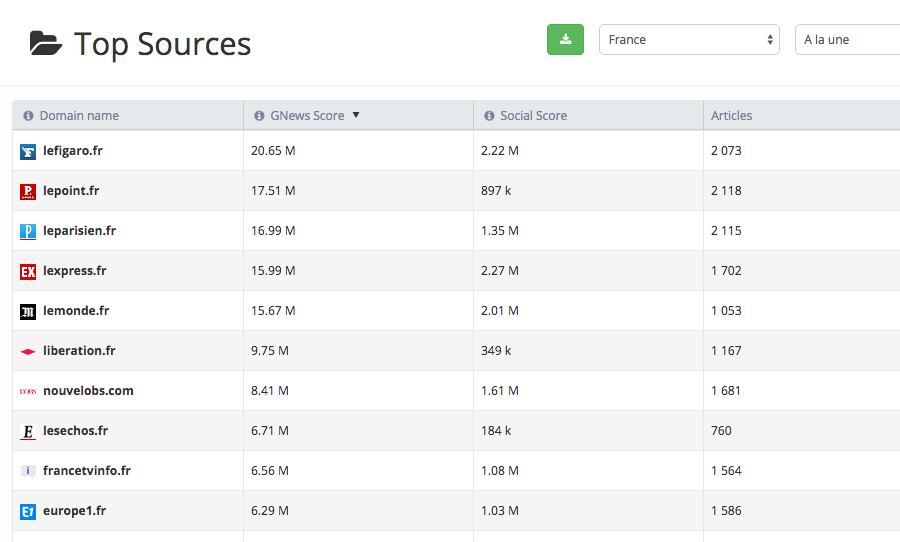 Discover the top editors, articles, authors…
Optimize your published articles, analyze the latest Google News updates, measure the results of your optimizations
For editors, marketers, SEO professionals…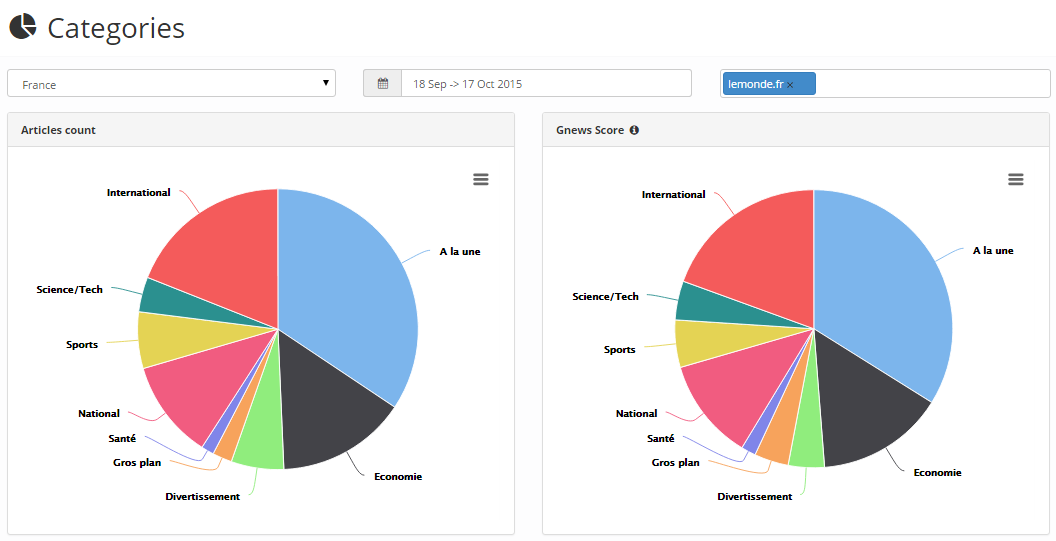 Follow the KPIs of your marketing campaigns
What does my site contain, what are my competitors talking about? OZAE gives you innovative indicators to measure the performance of your content.